Rooms, bungalows & Camping
Our various ways to enjoy your retreat contains different options to grow and relax. With basic and special programms. 
At the moment (autumn & winter season or when occupied) only rooms are available. Check 'rent a room' below… You're very welcome to stay
Book via Airbnb or check the availability and use our contact button for more information.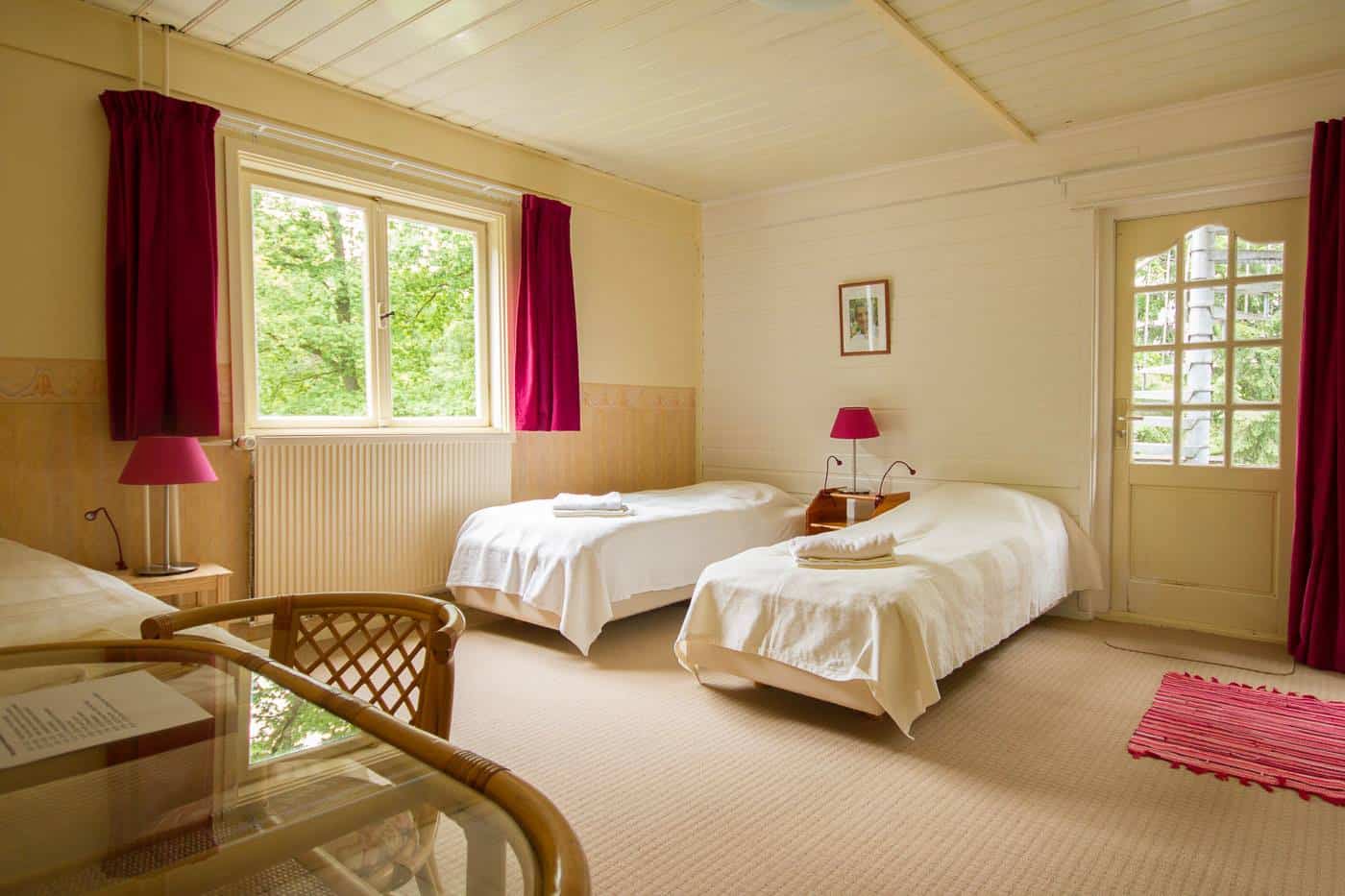 To make the most of your time with us at the Zonnehuis, we have created a selection of added-value packages with special entitlements that are tailored to your personal needs.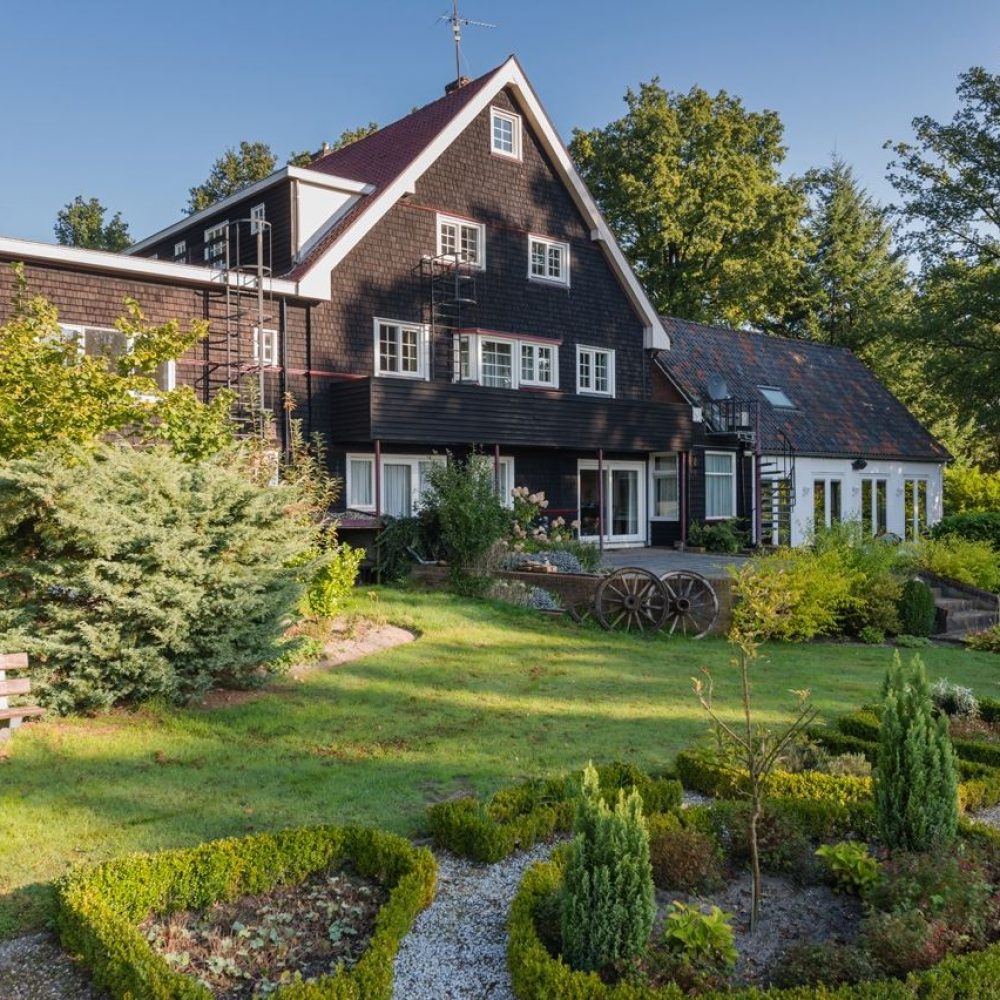 Natural Environment Shaped by artistry
One of the most beautiful places, in the green centre of the Netherlands. The world at your fingertips and yet enclosed by the forest, full of heather, sand drifts, streams and wildlife. A light spot and energetic 'island' where you immediately feel yourself slow down, quiet and relax.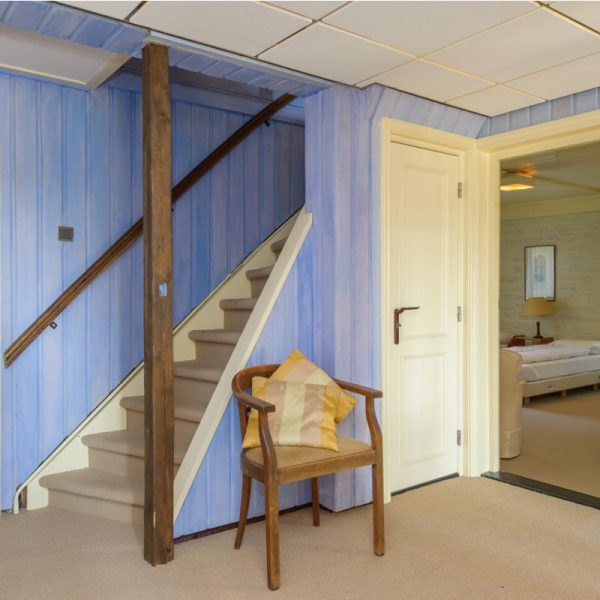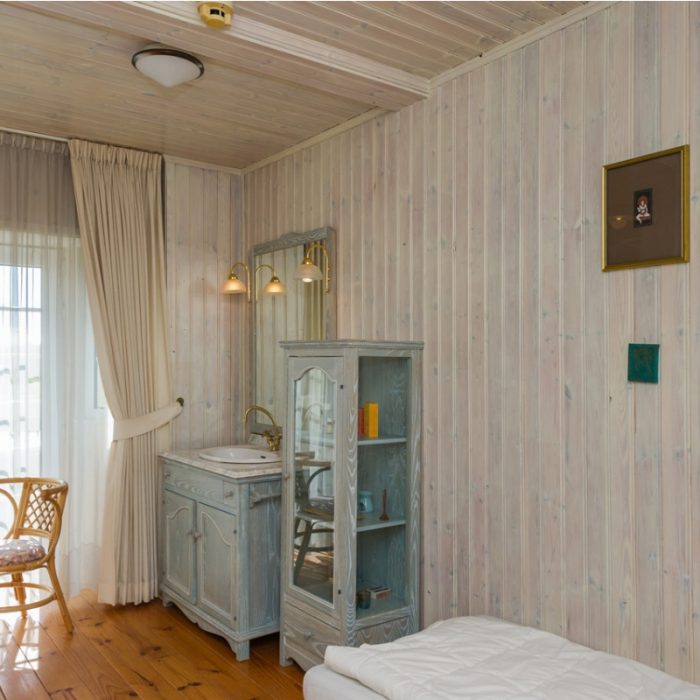 Comfort. Style. Relaxation
Breakfast will be served in the lounge room. It contains at least oats, bread, all vegetarian and vegan ingredients. 
Coffee, Tea & Seasonal Juices
Here you will also find your fresh juices, tea and coffee.